Tooltip Media, agence de communication digitale. By Juan Pablo
Ideas that make the difference.
Digital strategies to grow your brand and show that YOU are a champion.
   Chamonix-Mont-Blanc, France & all over the world.
Clients who love working with us:
Sell your products online with
innovative strategies

and

creative marketing

(3, 2, 1, GOOO)
creative & unique solutions
videos, photos ... everything you need
Our methods to make you a digital champion
01. Put yourself in the spotlight and analyze your project 
Because it's always better to have someone from the outside looking in.
There are 1001 ways to market your product.
We will find the best ways to make your brand attractive!
02. Create an unique digital strategy for you 
Do you need to sell more? To stand out from the competition?
In a market where 90% of companies are doing the same thing.
We're that little bit extra you need.
Being different pays off €€€
03. Advice and support 
If you want to go far, it is better to be well assisted.
Let's work together to achieve your goals. Even the most ambitious ones.
Services that make the difference:
Do you need to build brand awareness?
Advertising on Google or Facebook, for example, is a great way to attract customers in record time.
We create your website. Unique and optimized to sell.
Showcase website, E-commerce or sales page.
Everything is possible, thanks to our skills in web development and UI design.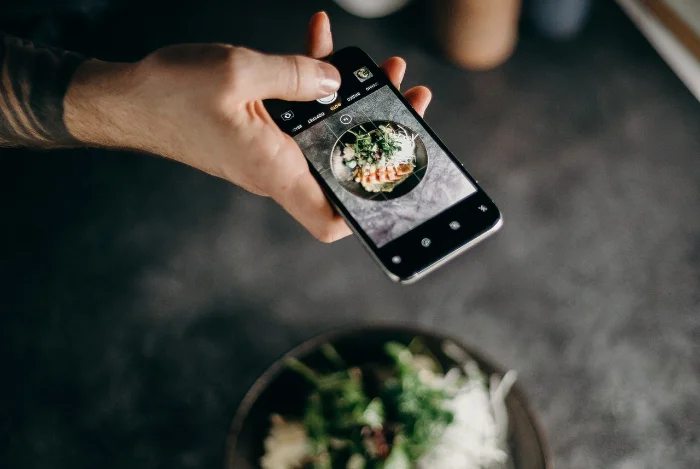 Pictures taken by ninja photographers.
Videos to better communicate your offers and your company's values. 
And the prices? All our services are subject to a quotation.
Receive a free estimate and audit of your project, by clicking here :  
Be different
, life is too short to do things
like everyone else does
.
La preuve que nous ne sommes pas des acteurs payés 🙂
Refuge of the "Lac Blanc"
❝ Juan does a wonderful job!
Rapide et efficace, Fast and efficient, with a great artistic eye.
We are more than happy with the website and the customer feedback is fantastic! ❞
❝ Top notch service. Juan is fast and super-competent. He took care of different updates and optimization of my website and each time I was very satisfied. I recommend, no hesitation. ❞
❝ I had the opportunity to work with Juan on several occasions. He is a very creative and dynamic person who approaches problems with fresh eyes and will always be motivated to find solutions for his clients, and take them to the next level! He is an "out of the box thinker", I highly recommend! ❞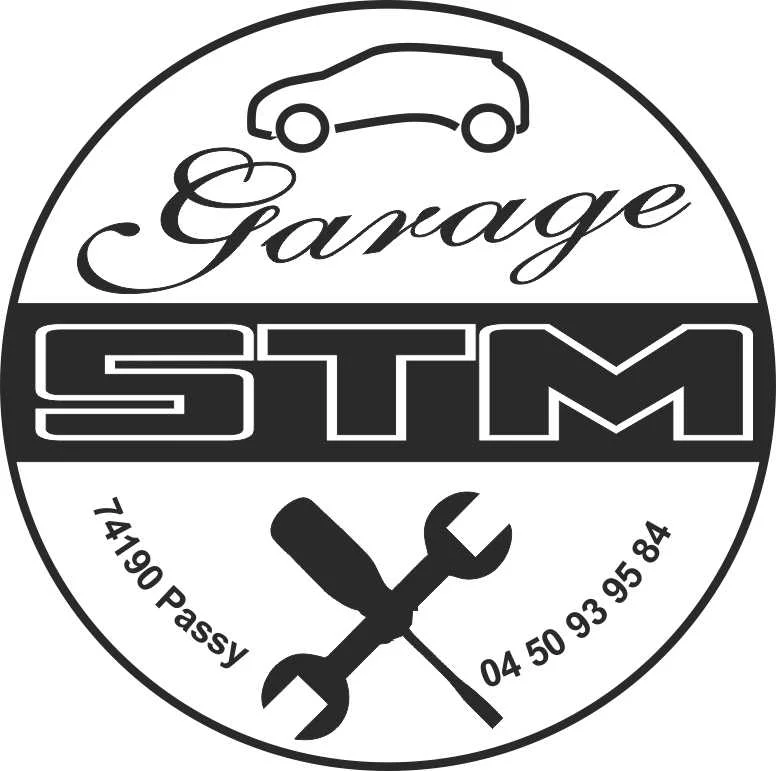 Arnaud & Nadine PICCAMIGLIO
❝ SUPER PRO PHOTOS FILMS AND VERY GOOD ADVICE I RECOMMEND ❞
Founder of Zebra Vegan Shop
❝ I requested Juan's services in digital marketing to develop my online store.
He took the time to get to know my company's values in order to identify my needs as accurately as possible.
He knows how to adapt to different problems and always brings a benevolent and positive outlook! Beyond his professional skills, he is a very human person in whom I have total confidence. ❞
Account Manager – All USA Travel Inc

❝ Juan did an excellent job in redesigning our E-commerce site.
He improved the user experience of our site and helped us with our digital presence.
His work was professional and very neat. Always available when our needs changed. ❞
Let's stay in touch
It was a pleasure to see you around!
Looking forward to sharing and hearing about your project 🙂